Banking & Financial Institutions
Secure Docs has been implemented in various banks and financial institutions across the globe in order to make the bank procedures and documents simple, safe and secure. Banks across the world deal with vulnerable and secret information which is important for the bank as well as for its bank employees and customers. So, whatever data the bank provides in terms of documents needs to be secured against falsification, forgery, and alteration of those documents.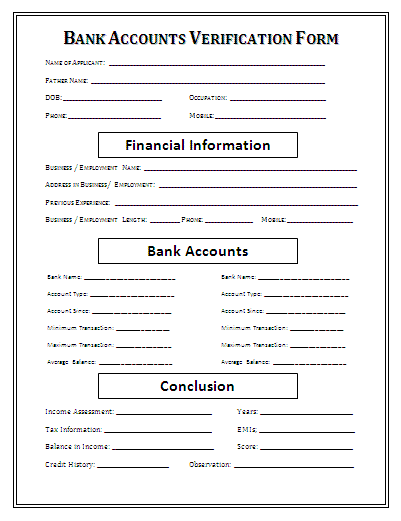 Financial Documents used across the nations to exchange monies, transfer funds, verify and validate transactions, and authenticate ownership.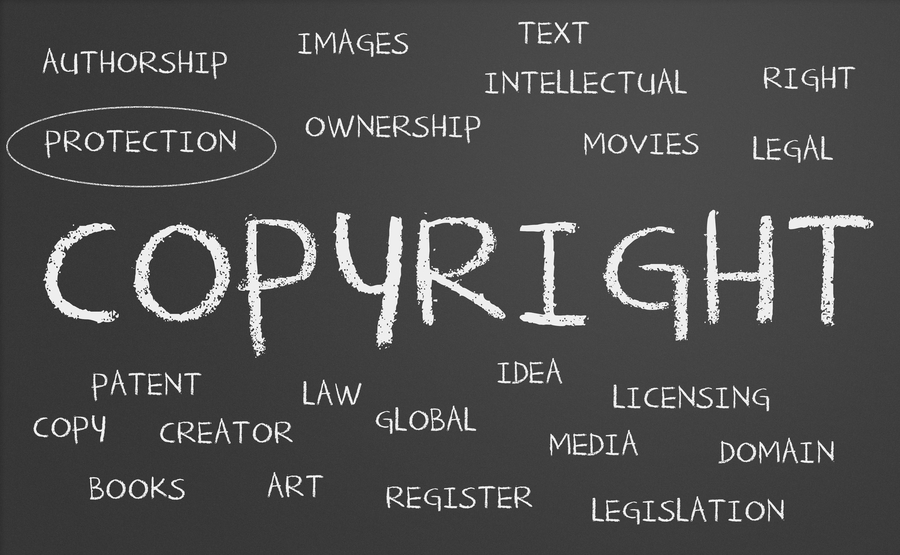 The Financial Documents require uncompromising protection against the fraudsters to make sure that the hard earned money of the clients of the financial institutions is secured from misuse.
These financial institutions and banks provide a bunch of documents which requires security like Cheques, Passbooks, Demand Draft, Ownership Documents, Fixed Deposit Slips, Payment Slips, etc., which requires security from the fraudsters who are always trying to seek opportunity to use the document flaws to their advantage. The lack of security in the financial documents leads to counterfeit, forgery and fraud and to stop these concerns; we have introduced Secure Docs, which can safeguard every document which requires security from theft. So, this product is a must have for every bank and financial institution who wants to be reputed and trustworthy for its customers. Implementing Secure Docs will prove the customers that the bank and the financial institute value their assets, money, and identity.
Secure Docs can be implemented for:
Cheque & Cheque Books

Bank Drafts

Money Orders

Local Currency

Letter of Credit

Letter of Authorization

Government Treasury Bills

Fiscal Stamps

Share Certificates

Registration Certificates

Tax Receipts

Fixed Deposit Slips

Demand Draft Slips

Payment and Funds Deposit Slips